The Fulbright Program is the flagship international educational exchange program sponsored by the U.S. government and is designed to increase mutual understanding between the people of the United States and the people of other countries. The primary source of funding for the Fulbright Program is an annual appropriation made by the U.S. Congress to the U.S. Department of State, Bureau of Educational and Cultural Affairs. Participating governments, host institutions, corporations, and foundations in foreign countries and in the United States also provide direct and indirect support. Recipients of Fulbright grants are selected on the basis of academic or professional achievement, as well as demonstrated leadership potential in their fields. The Program operates in over 160 countries worldwide.
 2017-18 Fulbright Award Recipients are: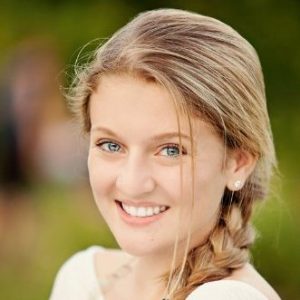 Margo Bailey (BUSN, '17) recipient of the Instituto de Empresa (IE)MA International Management in Spain. Margo is a Marketing major with a minor in Spanish, interested in a career in international corporate social responsibility. Following her studies at IE, she plans to work for a non-profit like the LEGO Foundation or an international company that focuses on bilingual educational services.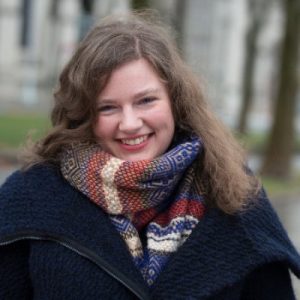 Sylvia Cunningham (CLAS, '15) recipient of the Young Professional Journalist grant to Germany. Graduating with a double major in Journalism and Political Science, Sylvia took her experiences working at WHUS and The Daily Campus to the NBC Universal Page Program. She ultimately landed a job as Desk Assistant to the NBC Nightly News with Lester Holt during the 2016 presidential campaign season. Her goal is to become a political reporter for a new outlet after gaining experience with news organizations in Germany.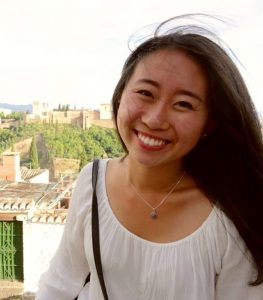 Catherine Han (CLAS, '17) recipient of English Teaching Assistant grant to Mexico. Catherine is a double major in Biology and English, drawing on her experience as a tutor in the UConn Writing Center to engage with students in an English-language learning classroom in Mexico.  She plans to apply to medical school and upon completion, work in a medically underserved urban area in public health.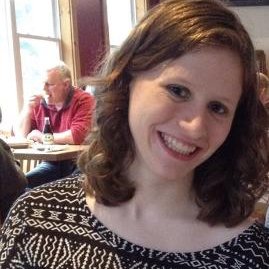 Lara Hawley (NEAG, '17) recipient of English Teaching Assistant grant to South Africa. With a BA in English, Lara will earn her Master's in Curriculum & Instruction from NEAG this year and utilize her classroom teaching experiences to assist an English-language learning instructor in South Africa. Having earlier volunteered in several locations there, she is eager to learn more about society and culture in that country.
Tiffany Murphy (CLAS, '12) recipient of an English Teaching Assistant grant to Morocco. A 2012 graduate in political science, Tiffany has worked for United Way, AmeriCorps and most recently the New Haven Board of Education as a literacy and ESL tutor. Having traveled to Morocco in 2015 to learn Arabic, she will return there to work in an English-language learning classroom. Her goal is to earn an MSW and work in immigration and refugee services.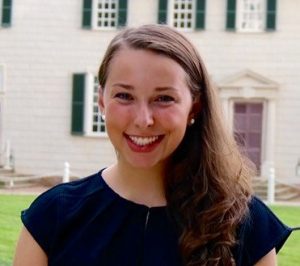 Marissa Piccolo (CLAS, '17) recipient of a study grant to Queen's University Belfast, Northern Ireland, MA program in Legislative Studies and Practice. Graduating with a double major in Political Science and Economics, and a Mount Vernon Leadership Fellow and Truman nominee, Marissa will take her research and public service experience to Belfast to study politics in Northern Ireland.  Her goal is to return to the US to attend law school and ultimately run for public office.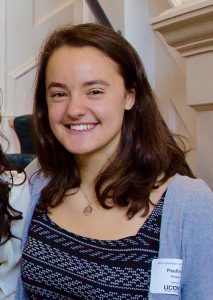 Paulina Rowe (CLAS, '17) recipient of an English Teaching Assistant grant to Colombia. A double major in Psychology and Spanish, Paulina will bring her experience as a camp counselor, writing tutor and in public service to her role as a teaching assistant in an English-language learning classroom in Colombia. Upon her return, she will join Teach for America or work with a non-profit organization centered on youth development.
---