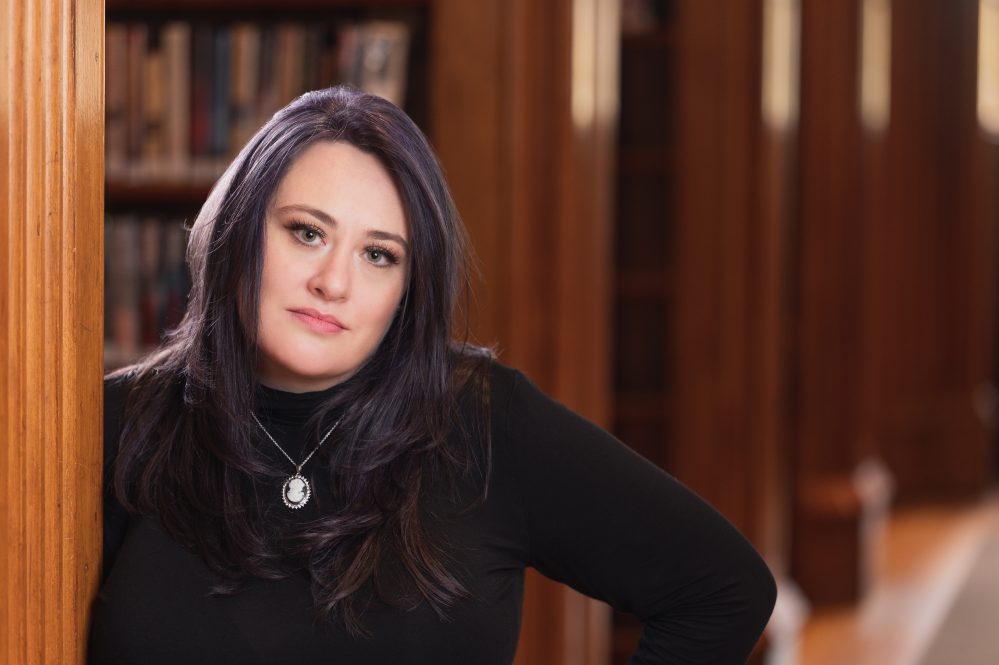 Sarah R. Luria, a Ph.D. candidate in Educational Psychology, has been selected as one of 100 recipients of the $20,000 Scholar Award from the P.E.O. Sisterhood.
This award was established in 1991 to provide substantial merit-based awards for women who are pursuing a doctoral-level degree at an accredited college or university. Women are chosen based on their high level of academic achievement and their potential for having a positive impact on society. The P.E.O. Sisterhood is a philanthropic educational organization dedicated to supporting higher education for women.
Continue reading on UConn Today . . . .
---