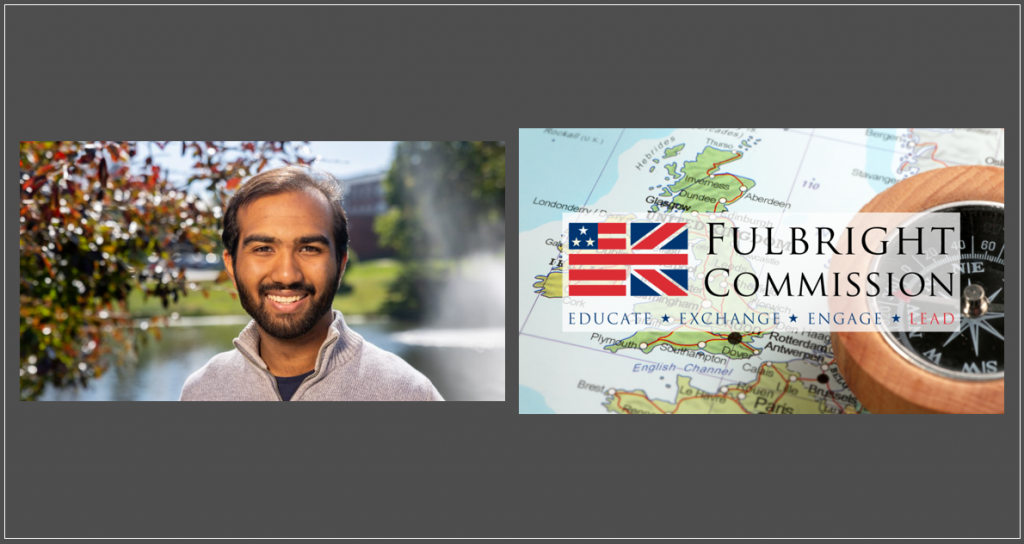 UConn sophomore Chapal Bhavsar '26 (BUS) spent four weeks this summer in England as part of the prestigious Fulbright U.K. Summer Institute. The Danbury native and finance major was selected by the US-UK Fulbright Commission to study at the University of Exeter's Summer Institute on Global Sustainability, an interdisciplinary program emphasizing climate change, sustainability, and civic responsibility for the future of the planet.
"As a Fulbright summer program participant, I was able to explore the University of Exeter and all that it has to offer in addition to further exploring my interests in a more interconnected and sustainable world," says Bhavsar. "I hope the work I did will enable me to be a more involved and global citizen and the knowledge I brought back will help me create broader connections among my community."
Continue reading on UConn Today . . . .