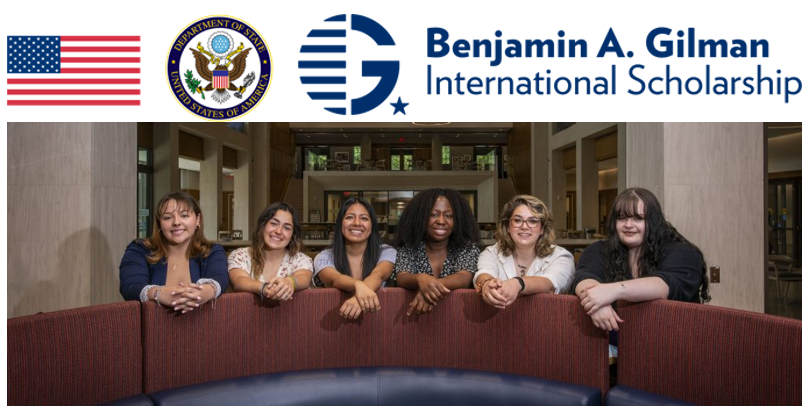 UConn has produced  17 Gilman Scholars for the March 2022 application cycle, an all-time high for the University.
The Gilman Scholarship is congressionally funded through the Bureau of Education and Cultural Affairs at the State Department. The funding supports broadening student participation in study abroad programs and encourages travel to diverse locations around the globe, along with intensive language study and internship experiences.
"We are thrilled to see our campus outreach efforts and student advising for the Gilman scholarship result in this level of success," says Valerie Jenkelunas, Experiential Global Learning (EGL) advisor and community liaison specialist. "We had a total of 21 students apply from UConn, and 17 were chosen for awards between $3,000 and $5,000. This surpasses the statistical average of applicants awarded nationally."
Continue reading on UConn Today . . . .
---