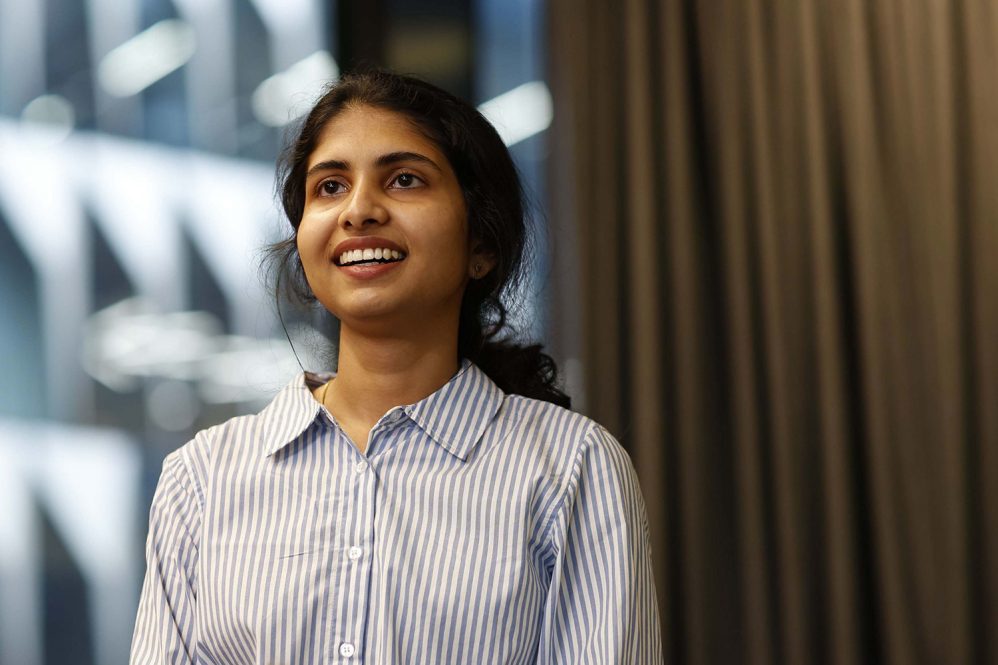 UConn doctoral student Anagha Payyambally has been named to the first class of Quad Fellows, an initiative of the governments of the United States, Australia, India, and Japan. This first-of-its-kind scholarship program is designed to build ties among the next generation of scientists and technologists. The Quad Fellowship is operated in consultation with a nongovernmental task force composed of academic, foreign policy, and private-sector leaders from each Quad country.
Payyambally, a native of Kerala, India, is a second-year doctoral student in marine sciences at UConn Avery Point, and plans on completing her degree in 2027.
The Quad program is highly competitive, with only 100 students selected for the initial class among 3,600 initial applicants. Payyambally is just one of 25 students from India to be accepted as a Quad Scholar.
Continue reading on UConn Today . . . .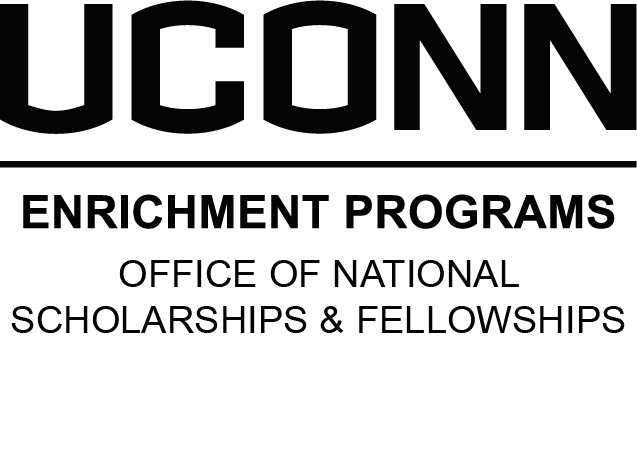 ---